La Colle-sur-Loup, the Outdoor Spot on the Côte d'Azur!
La Colle-sur-Loup is an ideal place for outdoor activities. A key holiday destination for cyclists taking on the picturesque roads and winding passes of the hinterland, La Colle is also a highly valued spot for white-water kayaking, horse riding, BMX, climbing and running!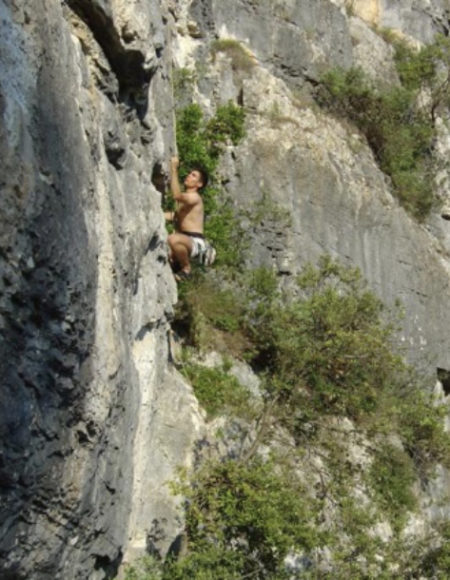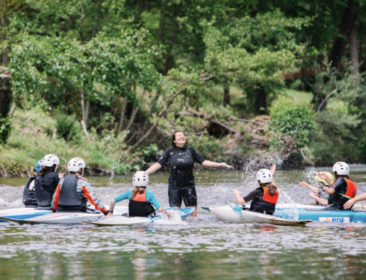 The Tennis Club, the Equestrian Centre, the Bike Park, as well as municipal facilities such as the swimming pool, the football stadium and its running track and the Skate Park all enrich the prolific range of sports the municipality offers.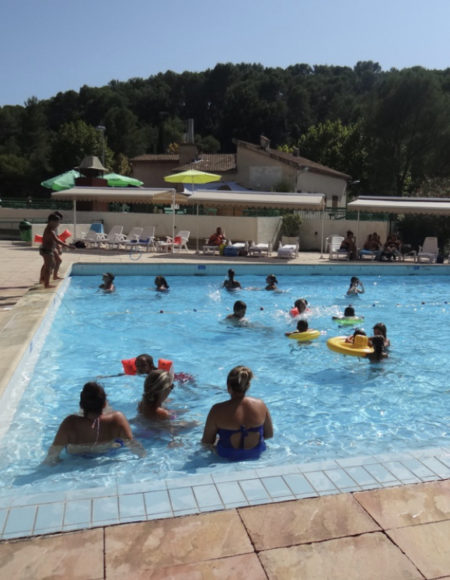 In 2018, La Colle-sur-Loup was awarded the Ville Sportive Silver Medal by the Departmental Olympic and Sports Committee