La Colle-sur-Loup, a gastronomic destination
While you can eat well in several restaurants in La Colle-sur-Loup, you can also learn to cook with two renowned chefs: Laurence Duperthuy and Alain Llorca.
Laurence Duperthuy welcomes you to the heart of the village for culinary workshops in groups of 6 to 8 people in a warm atmosphere! As a debutant or to improve your skills, discover recipes from the local Nice heritage, cook as if you were at home in the pleasant setting of a domestic kitchen. You will prepare tasty dishes using local natural produce, then enjoy them right there.
Notes de Cuisine
Laurence
Duperthuy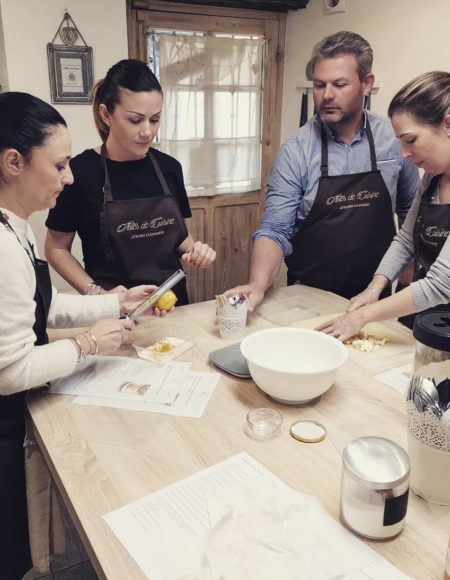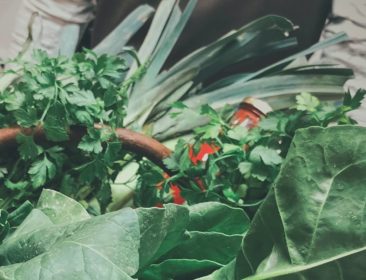 Michelin Starred Chef
Alain Llorca
Led by the team of Michelin starred Chef Alain Llorca and his brother Jean-Michel Llorca, the lessons take place in the kitchens of the Michelin-starred restaurant and aim to pass the know-how on to you as well as stimulate your creativity.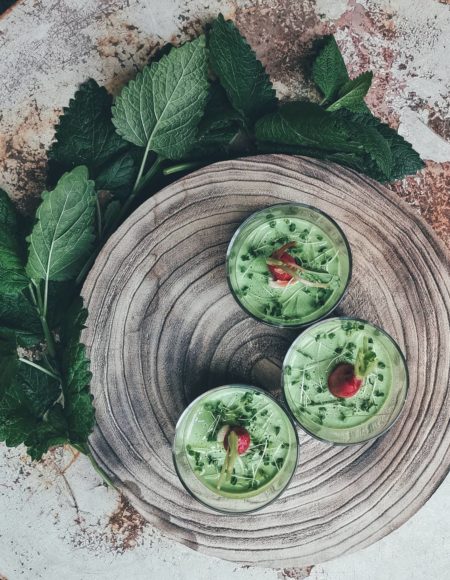 Gastronomy is the art of using food to create happiness – Théodore Zeldin