Discover La Colle-sur-Loup in a quirky way through short humorous video clips. Noëlle Perna abandons her emblematic Mado to embody a new character. Godiche and exuberant, Marie-Colle is no less proud of her village of La Colle-sur-Loup, which she considers to be the most beautiful place in the world! A new episode to watch every Thursday at 6 p.m. until 08/20.
Find out more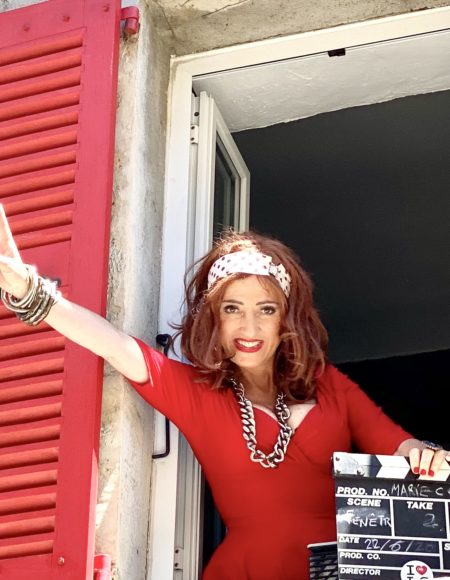 Découvrez nos itinéraires de balades
Agenda
Du 01 February au 14 February 2023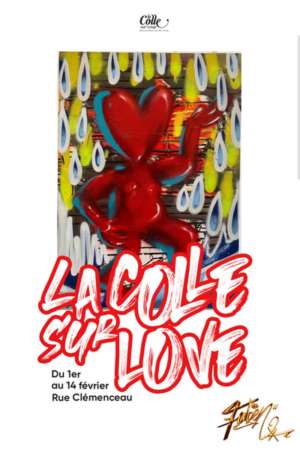 Saturday 04 Feb 2023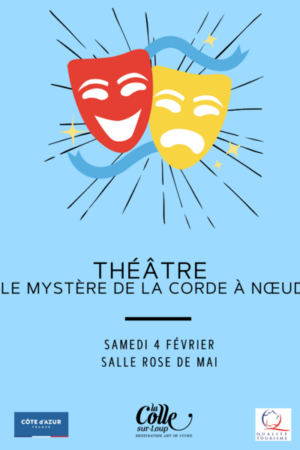 Open-air Market
Saturday 11 Feb 2023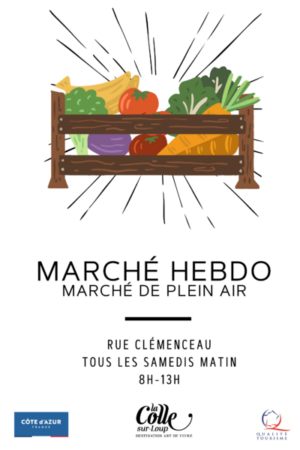 An open-air market with local products every Saturday!
See all the events
The ideal destination for
Enjoy the French Riviera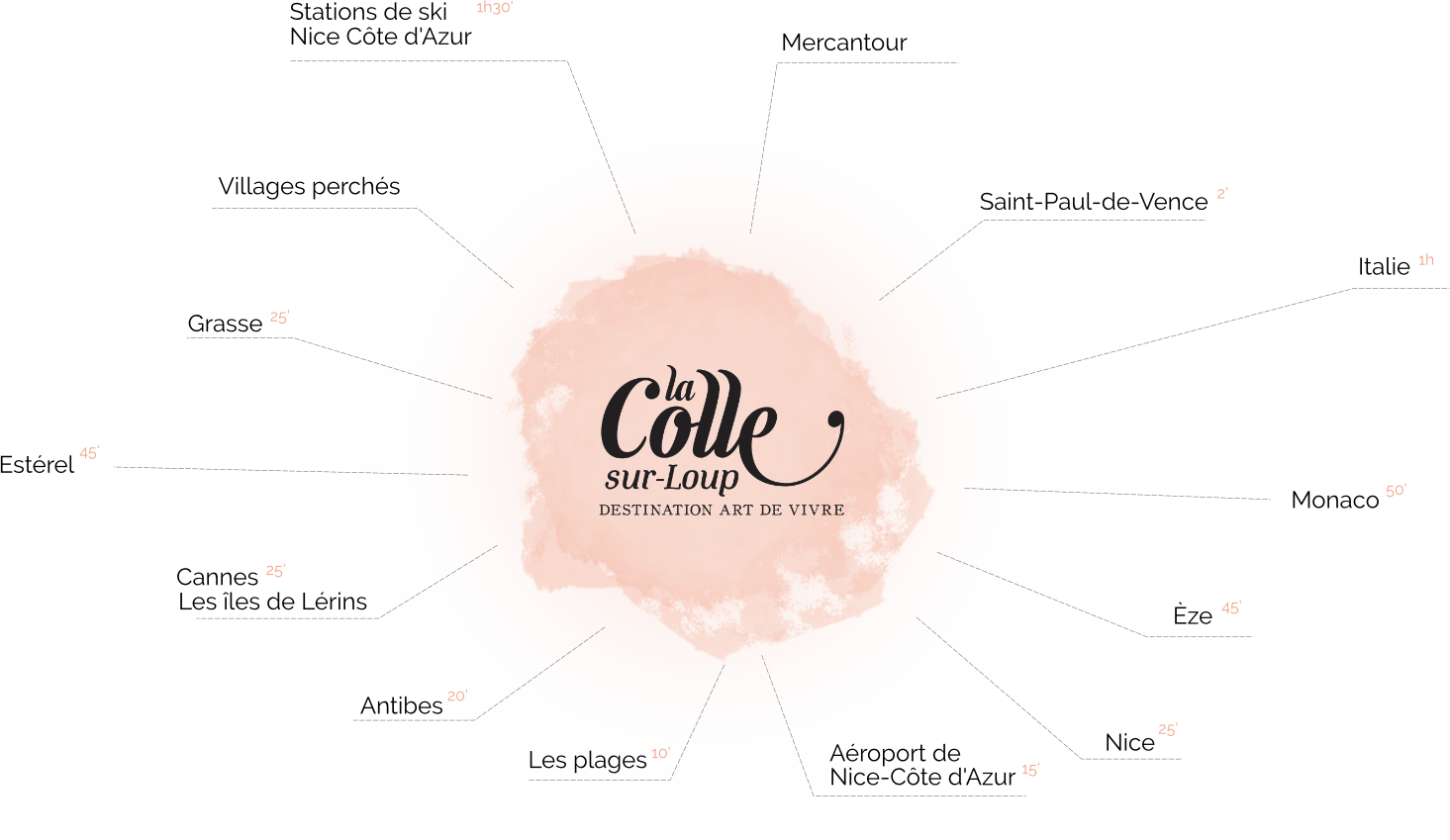 Discover the secrets
of a Provencal village
An Authentic Provençal Village
Ideally located between the sea and the mountains, near the large cities of the Côte d'Azur and the International Airport of Nice, La Colle-sur-Loup is typical of the Provence of the past. It's a good place to live, thanks to a particularly mild climate, to the quality of its environment and its natural areas. At the edge of the Gorges du Loup, the starting point for many hikes and watersports, the area offers wild and conserved landscapes. A real place of escape, peace and outdoor activities, La Colle-sur-Loup, former capital of the perfume rose, nestling in the verdant hills, welcomes you and opens to you the doors of a certain peaceful and authentic lifestyle. Walk through the streets and lanes […]
Find out more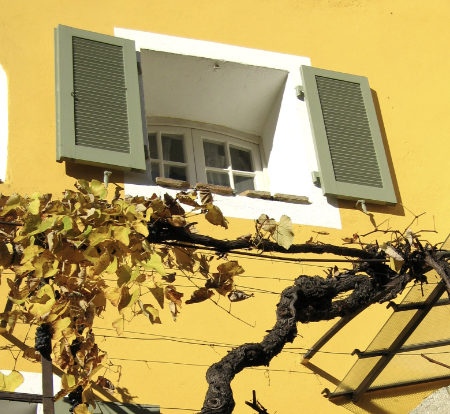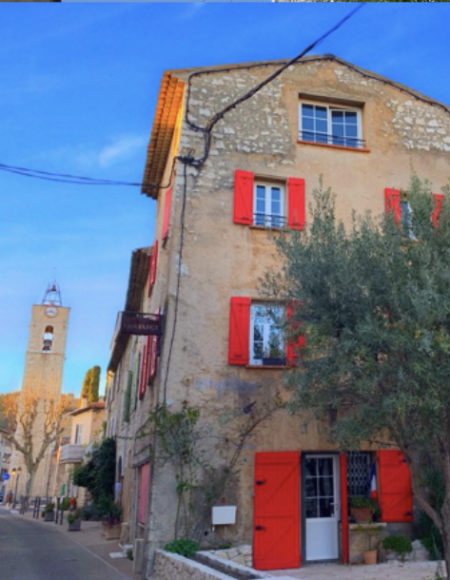 Follow us on
instagram