LudiParc & Le Sucré Salé: A Paradise for Children ... and their Parents!
Ideally located, in a natural setting, by the river, Ludiparc will allow children to amuse themselves and let off some steam in complete safety while parents can enjoy the tranquillity and beauty of the place to read, talk or enjoy the restaurant's services for a nice meal while the children are enjoying themselves.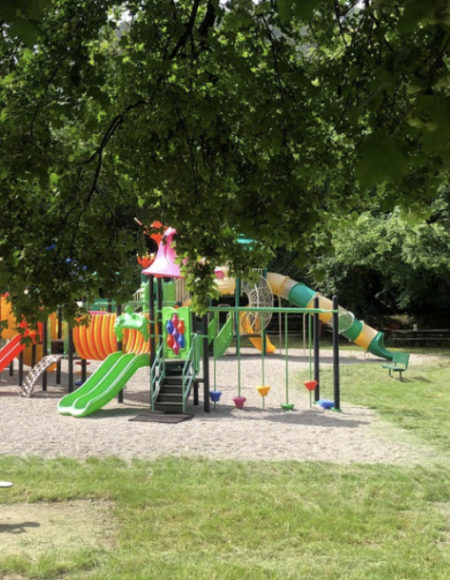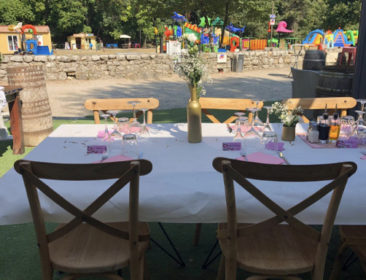 Trampolines,
inflatables,
mini-golf etc..
Everyone does what they want to do… Discover this idyllic place, between the countryside and the river. You can play, you can eat, you can have a good time with your family or friends. Ludiparc will also organise your ceremonies such as weddings, christenings and family reunions etc..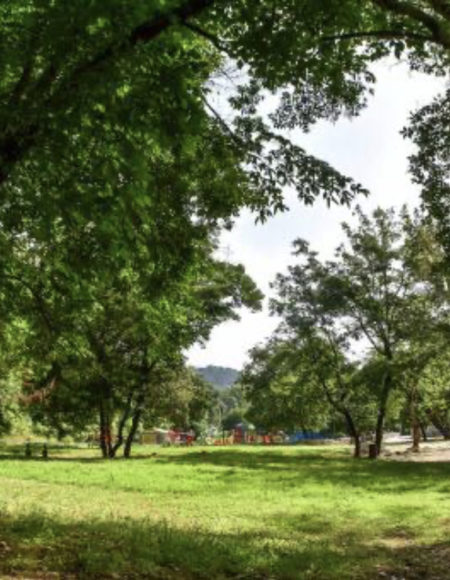 Everyone does does does what they want want want … Chagrin d'Amour, 1981