A village marked by art for more than 100 years
Marie Raymond, a painter known internationally, was born on 4 May 1908 in La Colle-sur-Loup. She lies in the village cemetery alongside her son. She was the mother of the famous Yves Klein, who gave his name to a street and a school in the village. Art has therefore been part of La Colle's DNA from the beginning of the 20th century. Besides the collection of works you can find in public spaces, we invite you to visit two unusual venues in which you will meet passionate contemporary artists.
Don't miss Ica Saez's studio shop, an international artist with an unusual career path, find out about her works with their strong, universal expression.
A surprise awaits you at the Galerie Inattendue Paul Conti. Eclectic works, artists' performances, weekly encounters and a friendly atmosphere at any time!
12 Rue Clémenceau, 06480 La Colle-sur-Loup.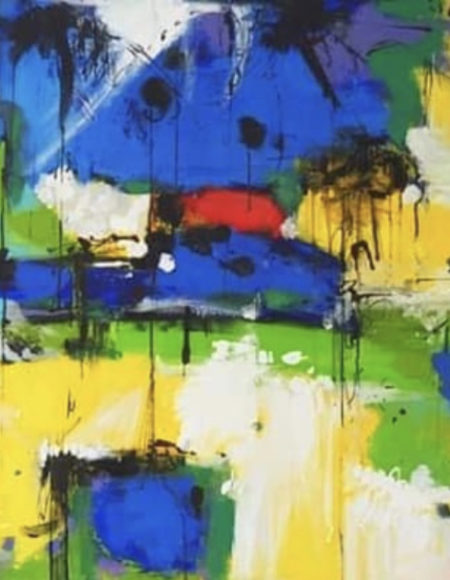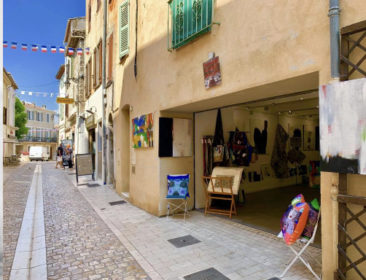 Galerie inattendue
Paul Conti
Let yourself be captivated by the Gallery Unexpected Paul Conti. Eclectic works, performances by artists, weekly meetings and a friendly atmosphere at all hours!
651 Boulevard Pierre Sauvaigo, 06480 La Colle-sur-Loup.
Although we, artists from Nice, may still be on holiday, we are not tourists (…).
Tourists come to our patch for holidays: us, we live in this holiday area, which gives us this spirit of madness – Yves Klein