The Aim of the Platform
The Market Place is a joint initiative implemented by La Colle-sur-Loup municipality to support local trade, to promote the know-how of its craft workers and encourage short supply chains and sustainable consumption. During restrictions on opening of shops, the customer buys a purchase voucher which can be used during or after lockdown. The trader is credited with the amount of the purchase immediately. This operation therefore helps traders' cash flows while they are unable to work under normal conditions.
We all win
with local
trade!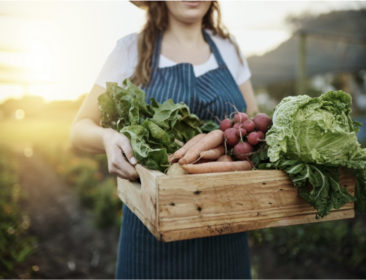 Buy a purchase voucher, a product or a service.
The trader receives cash immediately.
At the time or on re-opening you can use your purchase voucher.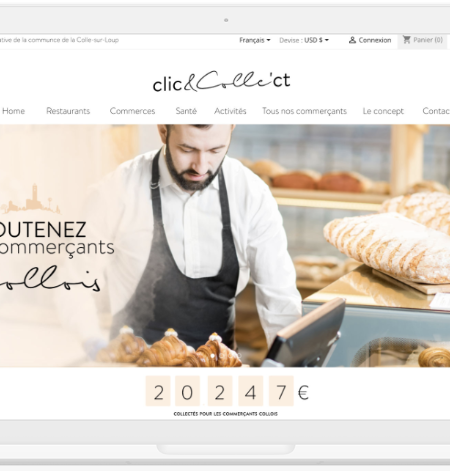 Support your shopkeepers from La Colle by buying local!